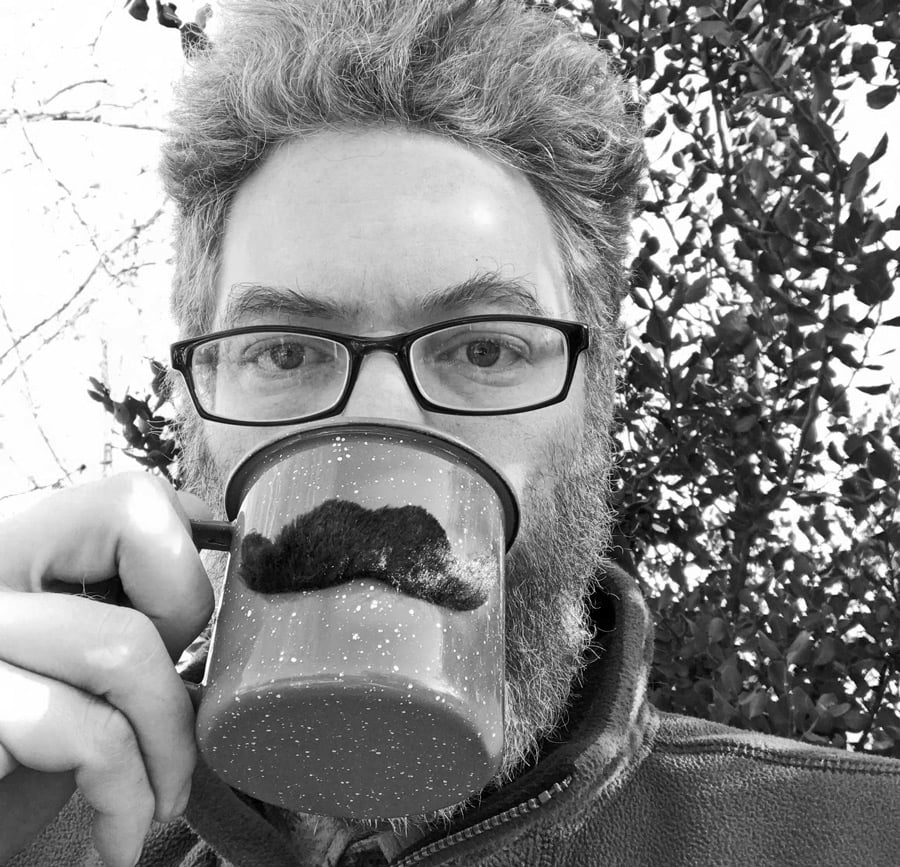 Web Developer & Graphic Designer
Passionate with web design and graphic design, I now work in the NWA also known as North West Arkansas, loving life with my wife, Tara, and three beautiful little girls. On my fridays I enjoy a nice cup of coffee at Onyx coffee shop downtown Rogers, which is a great time and place to meet me.
Raised in France
About 14 years ago, I moved to the US from Paris, France. While working in marketing and sales promotion, I found my interest in strategic thinking.
Born in the Netherlands
My Dutch side embraces order and organization, nordic simplicity and streamline design.